Scaffolding in London and the South East
Welcome to R&H Scaffolding Ltd. We provide professional and reliable scaffolding services in London and the South East. Since 2013, we have worked with a diverse range of clients providing safe and secure scaffolding services for them.Our scaffolding technicians are fully trained and fully qualified and build scaffolding to your specifications to ensure you can safely complete your construction projects. Our services include commercial scaffolding, domestic scaffolding, underground scaffolding and railway scaffolding.
When it comes to construction projects, the integrity of the scaffolding makes all the difference.
Rely on us to build robust and reliable scaffolds for your project no matter where you are in London and the South East.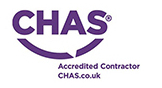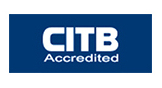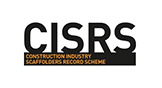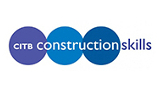 Why Choose Us
A wide range of scaffolding services
Reliable and professional
Fully accredited and insured
Fully qualified and experienced scaffolders
Competitive prices
Contact us today for information or to discuss your possible project.